Nothing to Find, Nothing to Steal™
As a business owner you understand the importance of keeping your business safe. You protect it from fire and theft, but what about data security?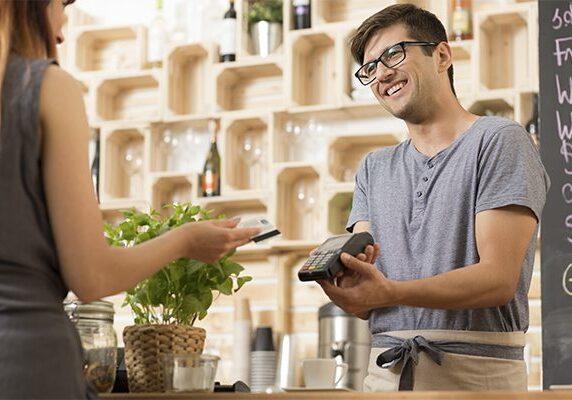 With 80% of data card compromises taking place in small businesses1, it is more important now than ever to adopt the right security response to protect your business from a costly payment card data breach.
That is why we offer Tokenization and Encryption Services. It provides multiple layers of protection including: payment encryption, payment tokenization, PCI-DSS compliance made easy, and card data breach protection reimbursement.2
Ask us how to get Tokenization and Encryption Services for your business today.
1 PCI Security Standards Council
2 See program specifications and conditions for details regarding the specific financial coverage available
Benefits of Tokenization & Encryption Services
It is a unique protection plan that provides your business with multiple layers of protection like encryption and data breach protection.
HAVE QUESTIONS? WANT TO SCHEDULE A DEMO?
Speak with a payment solution specialist today: